Tablelands Australia
The travstar.com Team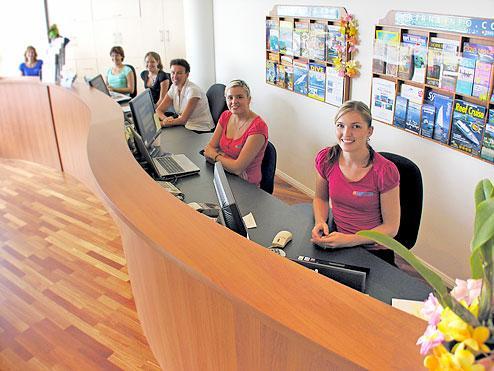 THE TRAVSTAR.COM TEAM
Emma, Stephanie, Gigi, Jo, Kim, Carolyn & Natasha are all residents of Cairns and between them know Tropical North Queensland inside out.
Our team visits properties and experiences tours and activities in the region to make sure we only offer the very best of Tropical North Queensland to our clients.
Whats Hot!
Travel Tools

More Maps of Local Area

17-28°C

17-27°C

18-26°C

17-27°C

Temp: 21.7 °C
Wind: 13 kt SSE
Humidity: 63%
Pressure: 1017.2 hpa
Forecast: 17 - 28 °C (Sunny)

More Climate & Weather Info
Whats Hot!