Accommodation Specials!
Allumbah Pocket Cottages - Tablelands
Allumbah Pocket Cottages Enquiry

One Bedroom Cottages
Country style cottages
Breakfast Included
Popularity

Service

Value

Overall

Based on 5 ratings
Need Help With Your Enquiry?
Our Cairns Office is Currently Open
Call one of our friendly local consultants to help with your enquiry over the phone.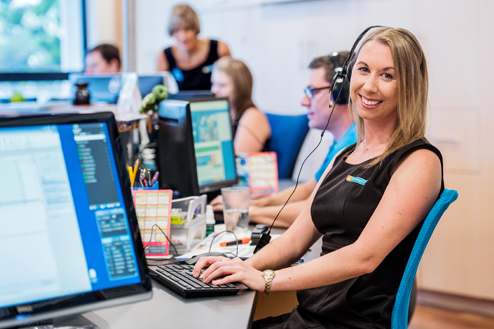 Whats Hot!
Travel Tools
Whats Hot!