Accommodation Specials!





Rose Gums Wilderness Retreat is a unique nature lover's paradise. Stay in a treehouse featuring spectacular mountain or rainforest views.
STAY 3 PAY 2!
*Spa Bath
*Wood burning fireplace
*Walking tracks
*Rainforest creeks
*Abundant wildlife

Save $240


Based on studio treehouse
Stay between now and 30/June/2019
Viewing 1 to 1 of 1 packages
Page 1
4 night Outback, Reef & Rainforest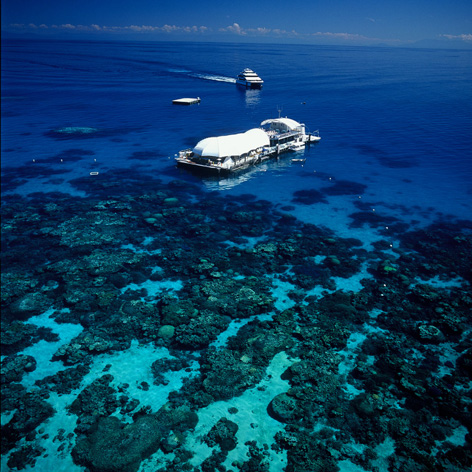 4 NIGHTS @ THE HOTEL CAIRNS & BREAKFAST
LUXURY GREEN ISLAND & OUTER REEF TOUR
EXPLORE CHILLAGOE CAVES & OUTBACK
4WD SAFARI TO CAPE TRIBULATION
FAR NORTH'S UNPREDICTABLE BEAUTY

BASED ON
1 ADULT
It's time to EXPLORE Australia's Outback & ancient caves, rebalance at Cape Tribulation and refresh in our crystal clear waters at the Great Barrier Reef. Our unique Outback, Reef and Rainforest package gives you the opportunity to explore World Heritage-listed wilderness, dive with technicolour fish and explore the Far North's unpredictable beauty ...more info
Viewing 1 to 1 of 1 packages
Page 1
Whats Hot!
Travel Tools

More Maps of Local Area

21-27°C

20-27°C

21-28°C

20-28°C

Temp: 23.1 °C
Wind: 22 kt SSE
Humidity: 81%
Pressure: 1017.3 hpa
Rain: 0.2mm since 9am
Forecast: 21 - 27 °C (Possible shower)

More Climate & Weather Info
Whats Hot!