Accommodation Specials!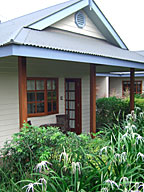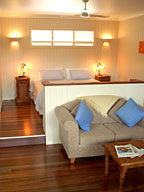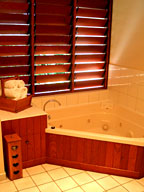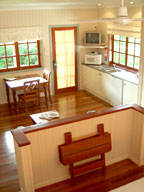 Allumbah Pocket Cottages is an award winning couples retreat featuring One Bedroom Spa cottages situated in historic Yungaburra Village.
Couples Escape
• Cake and biscuits
• Wine happy hour-6pm to 8pm
• FREE Wi-Fi
• Breakfast hampers




Stay between now and 31/March/2014
Tablelands Australia
Company Info
COMPANY
travstar.com Pty Ltd.
ACN: 095 692 925
ABN: 210 956 929 25
TRAVSTAR.COM PTY LTD IS A REGISTERED INBOUND TOUR OPERATOR
Australia Inbound Tour Operator #3334340
COMPANY DIRECTORS
Jodi Nelson
jodi@travstar.com
Kim Marsden
kim@travstar.com
Whats Hot!
Travel Tools
Whats Hot!